Seminars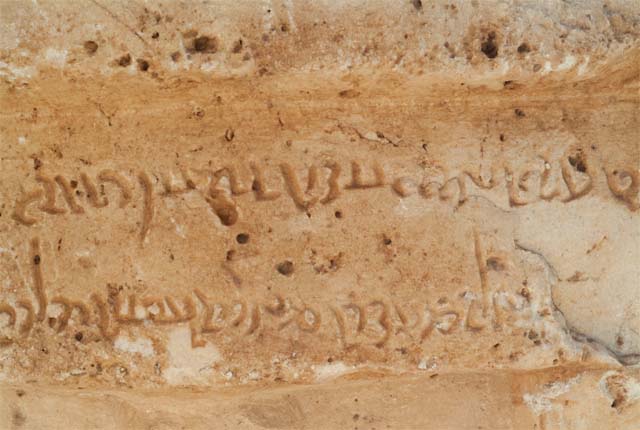 The Pourdavoud Seminars provide a forum for scholars to present novel and original work within a more discrete setting that is primarily geared toward faculty and graduate students.
Upcoming Events
Mon, November 19, 2018
4:00 pm - 9:00 pm
Faculty Center, California Room
480 Charles E Young Dr E, Los Angeles, CA 90095

Please join the Pourdavoud Center in celebrating the life and scholarly contributions of Professor Eshan Yarshater (1920-2018), the Hagop Kevorkian Professor Emeritus of Iranian Studies at Columbia University.  Professor Yarshater's prolific career has had a global impact.  At UCLA, he is remembered with the endowed Yarshater Biennial Lecture Series, and at Columbia University, his memory is celebrated with the recently...