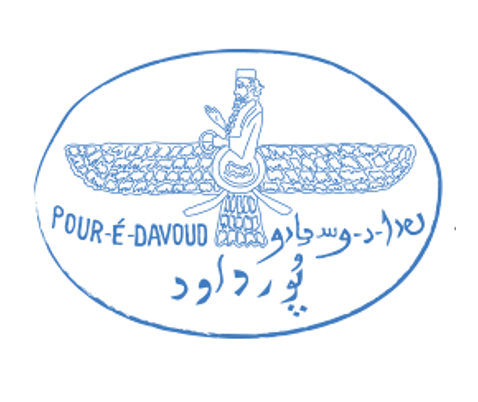 The Pourdavoud Center for the Study of the Iranian World and the Department of Near Eastern Languages & Cultures at the University of California, Los Angeles announce a search for an Adjunct Assistant Professor in Iranian Studies, effective July 1, 2018. Applications are invited from scholars with research and teaching interests in the archaeology of pre-Islamic Iranian empires (especially first millennium BCE to first millennium CE). Candidates will teach two larger undergraduate lecture courses on Iranian archaeology, art history, and ancient Iranian history, to be determined by the Program of Iranian Studies and the NELC Department. Candidates will be conducting research for the Pourdavoud Center for the Study of the Iranian World, including the establishment of an archaeological web-based database, comprehending recent excavations undertaken in Iran (containing English abstracts and summaries). Furthermore, the candidate is expected to lead excavations on pre-Islamic archeological sites in Iran, including Pasargadae, as well as enable future archaeological cooperation between UCLA and the Iranian Research Institute of Cultural Heritage and Tourism.
The ideal candidate must hold a Ph.D. in fields related to Iranian archaeology and art history, have extensive publications in those disciplines, demonstrate familiarity with the cultural context of the Ancient Near East, and possess a varied teaching experience. In addition to English, applicants must be able to conduct research in relevant European languages (with a strong preference for French and German) and Persian.
Applicants should apply online via UCLA Academic Recruit: https://recruit.apo.ucla.edu/apply/JPF03782
This position requires submission of a CV, and contact information for a minimum of two individuals who may be contacted for a letter of recommendation.
The University of California is an Equal Opportunity/Affirmative Action Employer. All qualified applicants will receive consideration for employment without regard to race, color, religion, sex, sexual orientation, gender identity, national origin, disability, age or protected veteran status. For the complete University of California nondiscrimination and affirmative action policy, see: UC Nondiscrimination & Affirmative Action Policy at http://policy.ucop.edu/doc/4000376/NondiscrimAffirmAct.
We want you to be aware that effective April 22, 2013 UCLA is a tobacco-free environment. For more information, please view the policy at: http://www.adminpolicies.ucla.edu/app/default.aspx?&id=810