Lecture Series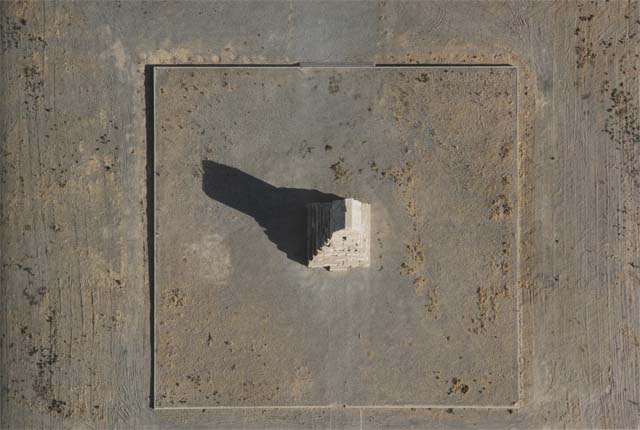 The Pourdavoud Lecture Series allows leading scholars to present their work at the Pourdavoud Center to a wider audience. Typically, more than a dozen lectures will be organized per year. All lectures are podcast and available on the Center's website.
Upcoming Events
Wed, February 21, 2018
4:00 pm - 6:00 pm
306 Royce Hall
10945 Dickson Plaza, Los Angeles, CA 90095

Michael Shenkar (The Hebrew University of Jerusalem) The study of the Iranian religious iconography has been traditionally bound to the Zoroastrian texts. Deities, animals and symbols have all been usually interpreted based on the descriptions found in the Avesta and in the Middle Persian literature. However, to treat these problematic texts as a source of Iranian imagery comparable with the Bible...