Legacies of Ancient Persia
A Pourdavoud Podcast Production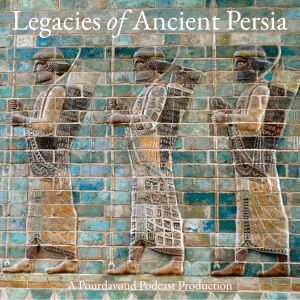 A legacy consists of three critical elements: a past, a present, and a future.  Join the Pourdavoud Institute as we explore elements of the many legacies of ancient Persia and their relevance to global patrimony. Learn how the ancient Iranian civilization impacted its neighbors and how the interconnectivity of ancient cultures influenced Persia. Featuring interviews with thought leaders in academia, conversations with specialists in the entertainment industry who reimagine ancient worlds for modern society and round-table discussions that bring together a multiplicity of perspectives, we highlight Persia's interactions with the wider ancient worlds and explore how this entangled history is received in the modern era.
Episodes will air bimonthly on Thursdays, and are available wherever you listen to podcasts, including Apple and Spotify.
About the Podcast Host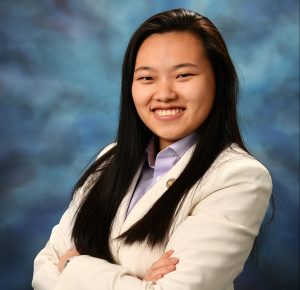 Lexie Henning is the Programs & Administration Coordinator for the Pourdavoud Institute for the Study of the Iranian World. She holds a BA in Classics from the University of Missouri and an MSc in Southeast European Studies: Politics, History, Economics from the National and Kapodistrian University of Athens. In 2020, she co-founded The Ozymandias Project, a humanities focused non-profit aimed at making access to the ancient world more accessible to the general public. Her work in public humanities led her to create and host Ancient Office Hours podcast and co-host The Reading Party Podcast.
Legacies of Ancient Persia is a Pourdavoud Podcast Production hosted and edited by Lexie Henning, with select episodes co-hosted by Marissa Stevens. Cover art provided by Hadley Leasman and original music by Brent Arehart.