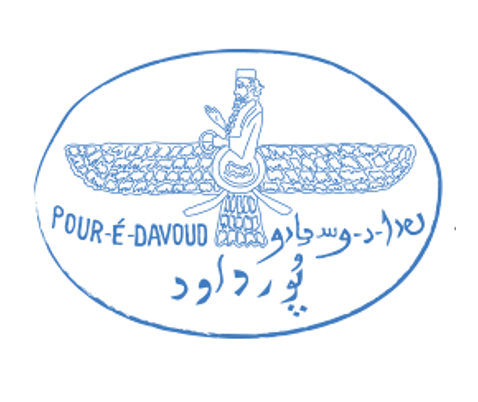 The novel coronavirus, COVID-19, has created many disruptions to our daily lives, and the academic life of UCLA is no exception.  UCLA has transitioned to distance learning for the entirety of Spring Quarter and beginning of Summer Session.  Currently, all classes, office hours, and academic meetings are to be held online.  Large group meetings on campus have been canceled, and employees are working from home.  With this situation in mind, the two remaining Pourdavoud Center Lecture Series events will not take place this academic year.  The lectures by Professor Christian Sahner (scheduled for April 22) and Professor Almut Hintze (scheduled for May 13) will be postponed and rescheduled at a later date.
The health and wellness of our UCLA community is the Pourdavoud Center's top priority.  We encourage everyone to do their part to limit the spread of the virus.
We are exploring opportunities to provide academic lectures and discussions on a digital platform.  The Pourdavoud Center continues to build its robust video archive, where all past lectures can be viewed.  This archive may be accessed by clicking here.  We will be adding the five Yarshater Lectures by Daniel Potts (New York University) and the twenty-five presentations from the Fourteenth Melammu Symposium, "Contextualizing Iranian Religions in the Ancient World," in the coming weeks.
We look forward to the time when we will be able to invite everyone back to campus and resume hosting events.  Until then, we wish you health and safety during these difficult days.