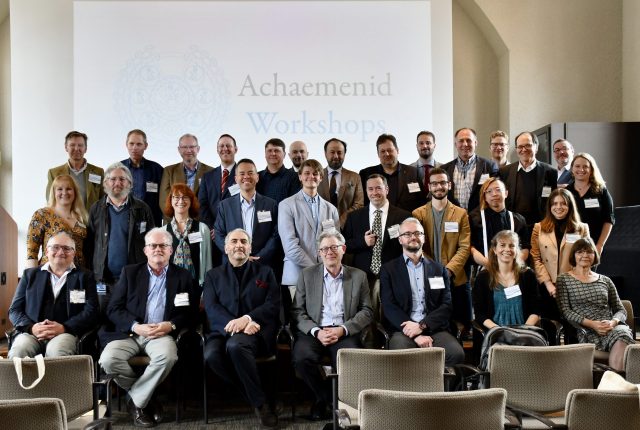 On behalf of the Pourdavoud Center, we would like to offer our heartfelt thanks to all speakers, panel chairs, and attendees for their participation in the first Achaemenid Workshop. "Identity, Alterity, and the Imperial Impress in the Achaemenid World" was hosted on April 12-14, 2023 in Royce Hall and served as the inaugural symposium of the new Achaemenid Workshops series.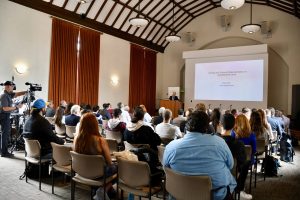 We are grateful for the productive conversations, illuminating discussions, and inspiring scholarship that became a hallmark of the event.  We cannot wait to continue the pursuit of better understanding the inner workings of the Achaemenid empire with our colleagues in Obergurgl, Austria, where the second Achaemenid Workshop will be held on July 3-7, 2023.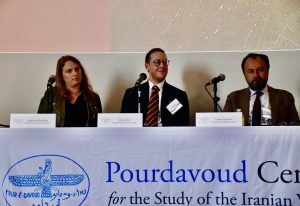 Please watch our website and look for our email announcements about the publication of the professionally recorded videos, which will be hosted on the Center's Online Video Library soon.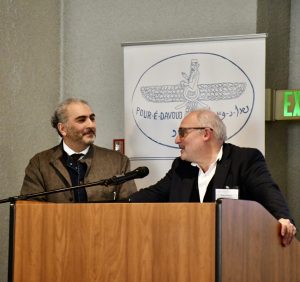 We also wish to give a special thanks to the AchWorks Organizing Board for their dedication to establishing and cultivating this workshop series.
About Achaemenid Workshops (AchWorks)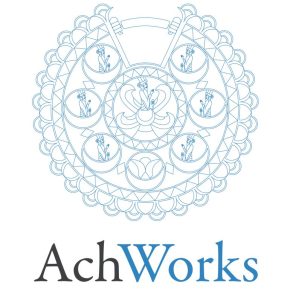 Achaemenid Workshops (AchWorks), shall strive to revisit, reassess, and reformulate (the state of) Achaemenid scholarship. The goal of the workshops is to allow the important momentum around Achaemenid Studies. Coordinated by the Pourdavoud Center in conjunction with AchWorks' Organizing Board, a dozen workshops will be hosted over the coming years at leading institutions of ancient studies around the globe. The workshops aspire to become an intellectual hub for Achaemenid studies, while affording an institutional framework to foster the next generation of scholars working on the Achaemenid world.
This is particularly important at the present juncture, when the manifold fields of ancient studies are undergoing profound changes and multiple voices reporting on the ancient worlds are emerging with ever more vigor and independence. Thus, at a time when new research structures, such as Global Antiquity (UCLA), have been instituted, or grand initiatives, such as the Classical World in Context (Getty), are being conducted, the Achaemenid world empire would also have pedagogic and heuristic value for the comparative study of the ancient worlds.