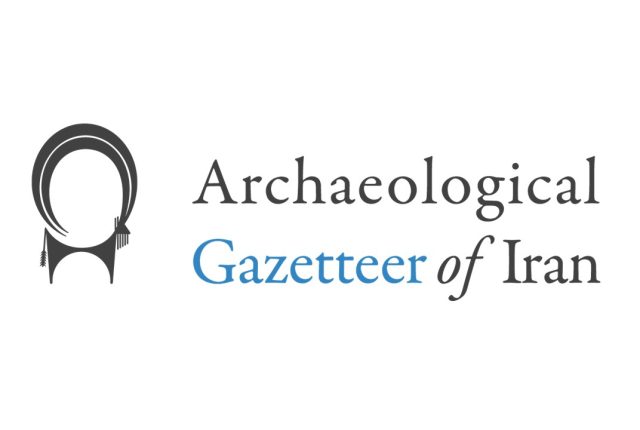 The Archaeological Gazetteer of Iran continues to grow, with the online encyclopedia now hosting 138 sites.  We hope to add many more this academic year as we continue to focus on the archaeological heritage of the ancient Iranian world.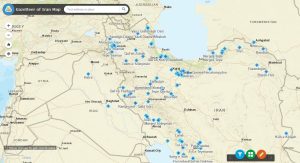 We encourage you to explore the Gazetteer by visiting https://irangazetteer.humspace.ucla.edu/.  You can search for sites either using the embedded ArcGIS map or the catalogue of sites.
The UCLA Archaeological Gazetteer of Iran is a living research tool dedicated to the preservation of the global patrimony of the archaeological sites of Iran. Acting as a repository of cultural heritage, the Gazetteer's goal is to preserve the virtual memory of archaeological remains. Through the interactive map and encyclopedia entries of archaeological sites, the Gazetteer serves the research and teaching needs of scholars in all branches of the humanities, including anthropology, art history, history, and digital humanities, but more specifically aids those working on the archaeology of Iran and the ancient Near East. The entries and the data they represent present a comprehensive, updated record of sites, including illustrations and references.
We hope you enjoy exploring the digital world of Iranian archaeology.  The Gazetteer is always growing, so make sure to check back often for updates!  And let us know what archaeological sites you want us to feature next!