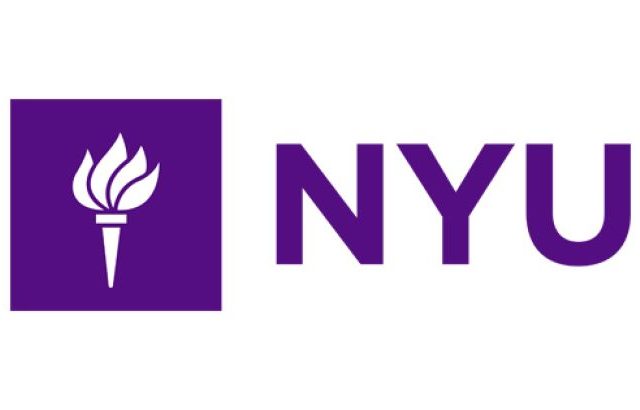 The Gallatin School of Individualized Study at New York University (NYU) invites applications for a tenure-track position of Assistant Professor of Literature focusing on the literary cultures of global antiquity in periods before approximately the 7th century CE, including the literatures of Ancient Iran, South Asia, Central Asia, and the Tibetan Himalayas. Linguistic expertise could include Sanskrit, Old Tibetan, Old and Middle Persian, or Iranian languages such as Bactrian, Saka, and Parthian. Successful candidates for this position will present strong evidence of excellence in interdisciplinary teaching and research and will have the Ph.D. in hand by the start date of September 1, 2024.
The teaching load for this position is four courses per year (two in the fall and two in the spring). Additionally, faculty carry an advising load up to 20-25 students. Successful applicants will have evidence of an ongoing research program, teaching effectiveness, and commitment to increasing diversity and fostering inclusion in academia.
Candidates must be eager to teach courses in the literature of ancient cultures that encourage students to engage with these topics and to guide them in thinking about how studying this literature can historically and globally deepen their individual and interdisciplinary concentrations.
Founded in 1972, NYU Gallatin is a liberal arts college of 1,600 undergraduate students and 160 graduate students who are part of New York University. Its innovative B.A. and M.A. Programs in individualized study encourage students to develop an integrated, interdisciplinary program of study that combines courses taken in the various schools of NYU with independent studies, internships, and Gallatin's own interdisciplinary seminars, writing courses, and arts workshops. The School emphasizes excellent teaching, top level faculty research, intensive student advising and mentoring, and a unique combination of program flexibility and academic rigor. To learn more about the Gallatin School, please visit gallatin.nyu.edu.