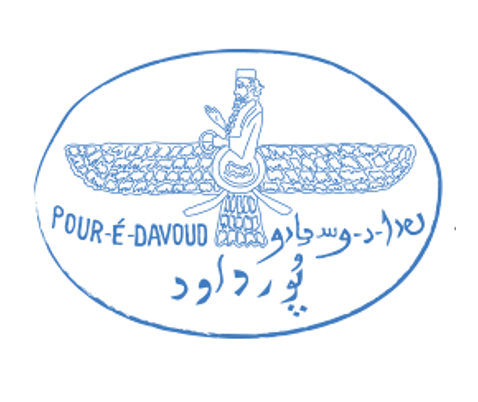 The Pourdavoud Center for the Study of the Iranian World at UCLA is hiring two full-time career positions in academic administration beginning in Fall 2022.  The Center is seeking a Programs & Administration Coordinator, who will be responsible for daily management of the Pourdavoud Center, as well as planning, organizing, and day-of executing sponsored events, including lectures, seminars, symposia, and conferences.  The Center also seeks a Publications Manager to oversee the publication agenda and edit manuscripts for publication.
The link to the full description and application form for each position are:
Programs & Administration Coordinator (Events Spec 2) – 36946
hr.mycareer.ucla.edu/applicants/Central?quickFind=84876
Publications Manager (Writer Editor 3) – 36948
hr.mycareer.ucla.edu/applicants/Central?quickFind=84877
Applications are due by September 1, 2022.  Questions may be addressed to Dr. Marissa Stevens, Assistant Director of the Pourdavoud Center (stevensma@humnet.ucla.edu).
As a condition of employment, all hires will be required to comply with the University of California SARS-CoV-2 (COVID-19) Vaccination Program Policy.
The University of California is an Equal Opportunity/Affirmative Action Employer advancing inclusive excellence. All qualified applicants will receive consideration for employment without regard to race, color, religion, sex, sexual orientation, gender identity, national origin, disability, age, protected veteran status, or other protected categories covered by the UC nondiscrimination policy, UC Nondiscrimination & Affirmative Action Policy.
UCLA is a Tobacco-Free environment. For more information, please view the policy at Tobacco-Free Campus Policy.