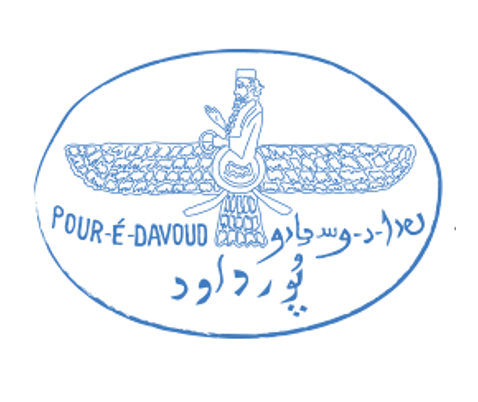 The Pourdavoud Center is proud to announce the addition of two scholars:
Dr. Ali Mousavi, Adjunct Assistant Professor of Iranian Archaeology in the Department of Near Eastern Languages and Cultures, has been appointed a Pourdavoud Research Scholar.  In this capacity, Dr. Mousavi will conduct research for the Iranian Archaeology Research Gateway, a project designed to map the archaeological sites of Iran and disseminate critical excavation and publication reports in both Persian and English.
Dr. Jake Nabel joins the Pourdavoud Center as a Pourdavoud Research Associate, having just completed his term as a Postdoctoral Fellowship at the Getty Research Institute.  Dr. Nabel will provide critical research and editing expertise to the Pourdavoud Center.  He also holds an affiliation as a Scholar in Residence in the Classics Department at UCLA.